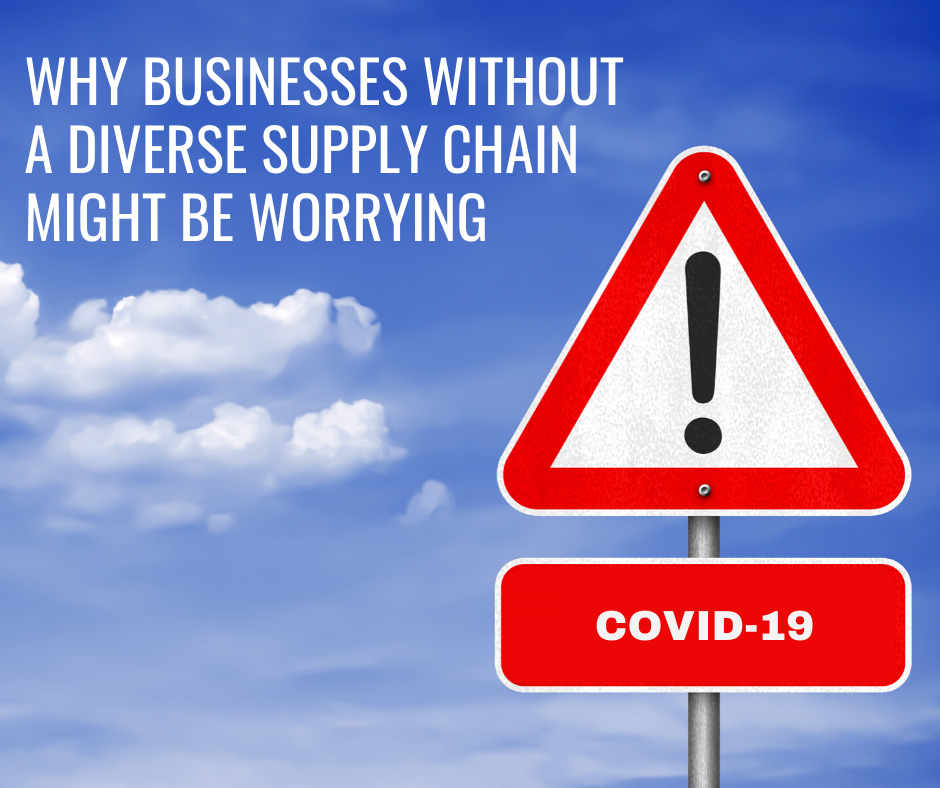 Exactly one year ago today, Bellewether posted a blog on the importance of supply chain diversity. At the time, we focused on the general benefits of a diverse supply chain, but the events related to COVID-19 make its importance painfully clear.
An example of the vulnerability of supply chains comes from the meat packing companies. These companies are currently unable to deliver products to supermarket chains like Kroger and Hy-Vee, or to fast food restaurants like Wendy's and McDonalds. This results in these companies being unable to access–or to offer–key products that their business relies on.
The New York Times reported on May 5, 2020: "Earlier this week, nearly one-fifth of Wendy's restaurants — a total of 1,043 locations — were completely sold out of beef products, including burgers, according to analysis by the financial firm Stephens, which examined the online menu at every Wendy's in the United States."
Tyson Foods and Smithfield Foods have temporarily halted or suspended operations after workers tested positive for the virus. This creates a chain effect as a Missouri ham plant that receives raw materials was then forced to close. Meatpacking, food processing, and manufacturing all help to sustain not only a hungry public, but industry partners that rely on access to their products as a means to support their own customers and supply chains.
These headline-grabbing stories have not only sent masses to their local grocery stores in hopes of stocking their freezers and filling their skillets; they have drawn attention to the vulnerabilities companies face when they must rely on a limited number of external providers to help them meet their customer needs. Hoarding shoppers and constrained supply are both problems and results of COVID-19. (Don't even get us started on toilet paper and hand sanitizer!)
A broader base of diverse suppliers can admittedly create more work for Supply Chain Managers than a small, select group. However, with proper planning and vetting, they can also serve as a buffer against being caught off-guard.
We would love to talk with you about your supply chain and how to diversify and strengthen it. Please contact us at 816-554-9400 or 800-585-0318.