Many change management consulting firms can help you facilitate positive changes. What makes Bellewether, Ltd., stand out is our attention to detail at the granular level, our proprietary tools, and our decades of experience helping businesses tackle their most important challenges.
The Problem
Are your historical, established processes holding you back? Is it difficult to get team members on board for much-needed changes? Are department silos making it difficult for collaboration and effective communication? Does your executive leadership look the other way?
If this sounds like your organization, you need Bellewether.
With our organizational change management consulting, we can help you tackle your most challenging problems.
The Bellewether Solution
When you're trying to introduce new changes to your staff, how you frame and communicate your ideas is vital for both internal and external stakeholders. But communication is only half the battle. First you have to evaluate the current structures, workflows, and tools you utilize. We have the expertise to dive right in and get to know your business.
We'll help you identify:
What's currently working and what isn't

Areas of opportunity

Specific ways to address those opportunities

The steps you need to take to execute

How people and teams will be affected by proposed changes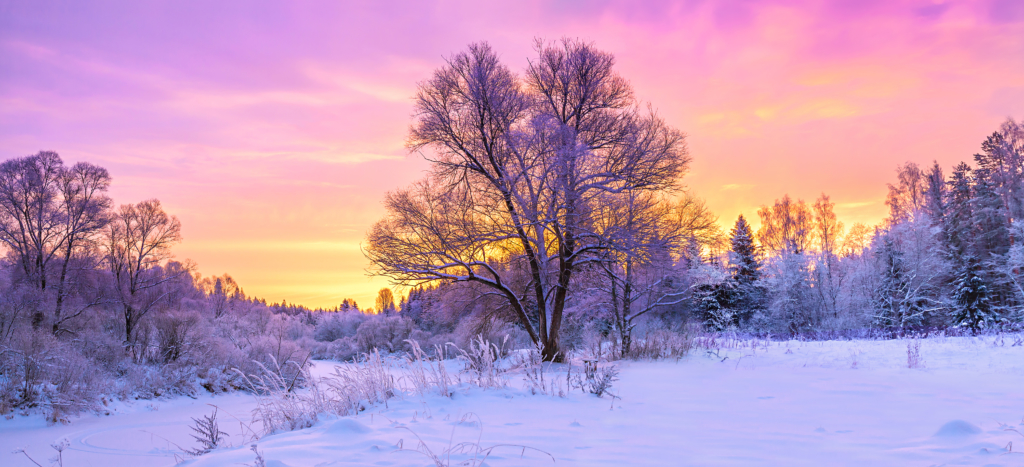 This will help you not only refine your processes and focus on efficiency, so you can boost profitability, but it will also help you learn about the individuals on your teams. How do they embrace change? What key motivators drive their behaviors? That's how you optimize the human systems that run your business.
Through this process, we will also help you uncover assets within your organization that are under-utilized and overlooked. This kind of discovery can have a huge impact on your bottom line.
Whatever strategy best fits your unique organization, not many change management consulting firms can compete with what we offer. Ready to get started?