The Bellewether Approach
Authentic. Specialized. Strategic.
Bellewether, Ltd., is a specialized consulting firm with decades of experience helping businesses of all sizes. We make business better as an independent resource to our clients, providing fresh eyes, ears and perspectives on your challenges and opportunities. We approach each project at a granular level, but always with an eye on the overall needs of the organization.
At the heart of the actual "work" we take our 4P structure and couple it with our knowledge of organizations and our years of success in helping organizations stabilize, change, and grow.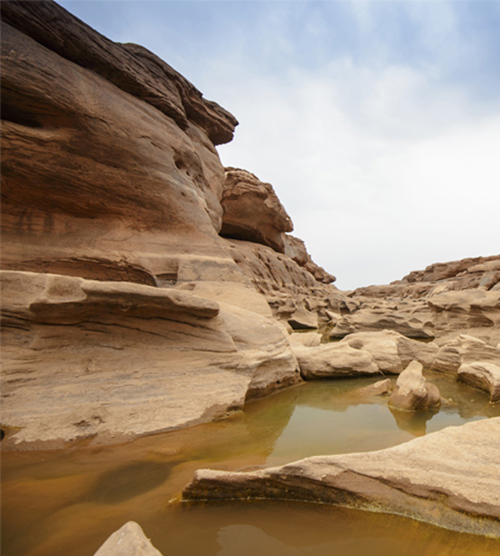 Organizational
Change Management
Before introducing full-scale organizational changes, call us. We can guide the process to help your employees adjust and embrace the changes you introduce.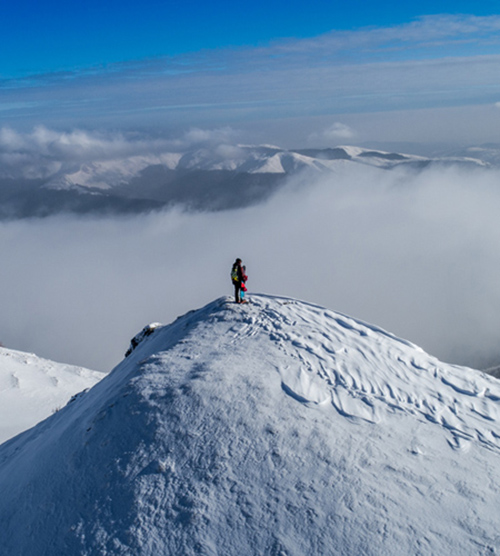 People
and Performance
If you want to improve the core function of your business, begin with the human systems that run it. We can help you get the most out of your workforce.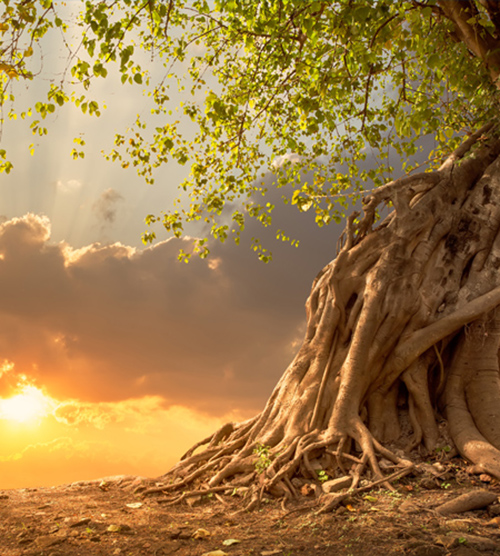 Supply Chain
Diversity
Feel like your business is stuck in a supply chain bottleneck? Do your smaller suppliers lack the capability to scale and grow with you? We've got solutions.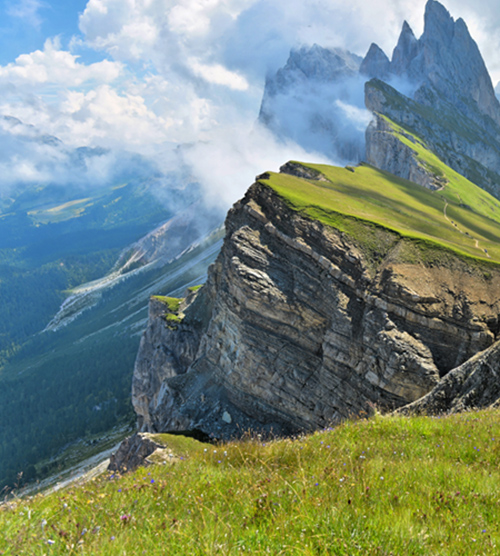 Diversity and
Inclusion Strategy
When it comes to workplace diversity, it's best to take a progressive approach and create a culture of inclusivity. Your abilities to grow and compete could depend on it.
Let us partner with you to make your business better.
"Bellewether's contribution to help further strengthen small construction businesses in Greater Omaha has proved impactful. We are incredibly appreciative of Bellewether and the support they have provided us and we look forward to our continued partnership."
"Good job.  It appears you hit the bullseye in the TARGET yet again!''
"Bellewether always provides high quality services; JE Dunn is very satisfied with all of their products and services."
"The Bellewether team understands how to put themselves in the minds of their users and develop the content customized to them. They know for training to be successful, it needs to include the people, process and technology."
"Bellewether's background in business strategies, organizational behavior and process mapping gives them unique perspective. They can easily facilitate a diverse group of people through meaningful issues and decision making."
"Bellewether will be honored at this year's Civil Rights DBE Training Symposium!  This award recognizes an outstanding Prime Consultant that has excelled in upholding the requirements of the federal DBE Program and has a demonstrated track record of partnering with, utilizing, and forming strategic alliances with DBE. Congratulations!!!"
Insight, analysis, and tips to help make business better!
Please join us at the third annual Triple Play DBE Networking Event on Monday, June 10 in downtown Kansas City! Sponsored by MoDOT in collaboration with the Conference [...]
"Supply chain diversity" has become an increasingly important buzzword in recent years, as consumers demand more transparency about where their goods come from and how they were produced. Bellewether [...]
Welcome to the new Bellewether website. We know that it has an uncommon feel for a management consultancy, but we believe exceptional things are born when people suspend their [...]
It's simple. At Bellewether, we make business better. Ready to get the ball rolling?