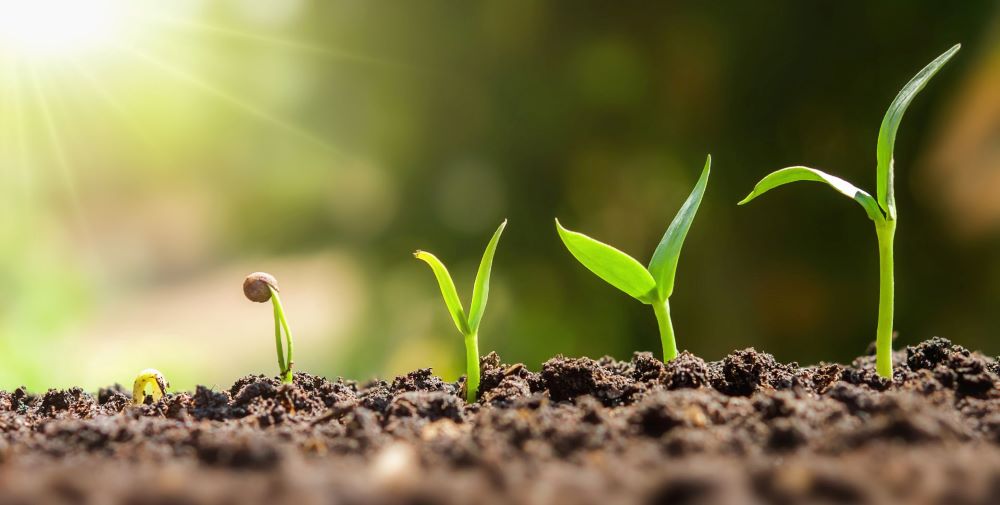 Bellewether Ltd. has developed an innovative and proprietary set of supplier development tools called FLITER®, which helps small- to medium-sized businesses stabilize, grow, and scale their organizations sustainably. A crucial component of the system is the FLITER® Owner Effectiveness Scale (OES), a diagnostic tool that enables new and prospective business owners to measure and assess themselves on a variety of entrepreneurship dimensions.
How does the FLITER® Owner Effectiveness Scale work?
The FLITER® OES evaluation takes 20-30 minutes to complete and is available in both English and Spanish. New and prospective business owners will answer a series of questions to assess their level of expertise, sophistication, and comfort across 13 different characteristics that are important for successful business ownership. These factors include:
Commitment

Competencies

Networks

Risk tolerance

Focus

Track record

Development strategies

Likeability

Confidence

Effectiveness

Comfort with technology

People skills

Character
The assessment helps prospective business owners reflect on their readiness for market activity. The FLITER® OES is a convenient, reliable way for individuals to answer the question: "Do I have what it takes to start my own business?"
Why is the FLITER® OES important?
Becoming a business owner can pose many challenges.  It represents a major commitment of time, money, and energy. Before embarking on business ownership, individuals need to understand whether their strengths and experiences can be successfully leveraged–and if not, what areas they should focus on before they launch.
For existing companies, the FLITER® EOS can help the business owner determine their opportunities for growth and help them map out a plan to improve their management skills.
How community-based organizations can leverage the FLITER® OES
The FLITER® OES is ideally suited for community-based organizations. Many community-oriented organizations, which aim to encourage entrepreneurship and support small business owners within their communities, may lack the specific tools or measurement frameworks to be successful and demonstrate a positive ROI. Through the FLITER® OES, community organizations can now provide individuals with a self-reflective tool that will enable them to determine whether the time is right for business ownership.
Are you ready to help aspiring business owners in your community with next-level thinking?
To learn more about the FLITER® OES or how Bellewether Ltd. can help you and your organization, get in touch with us today.